https://www.youtube.com/watch?v=pGbIOC83-So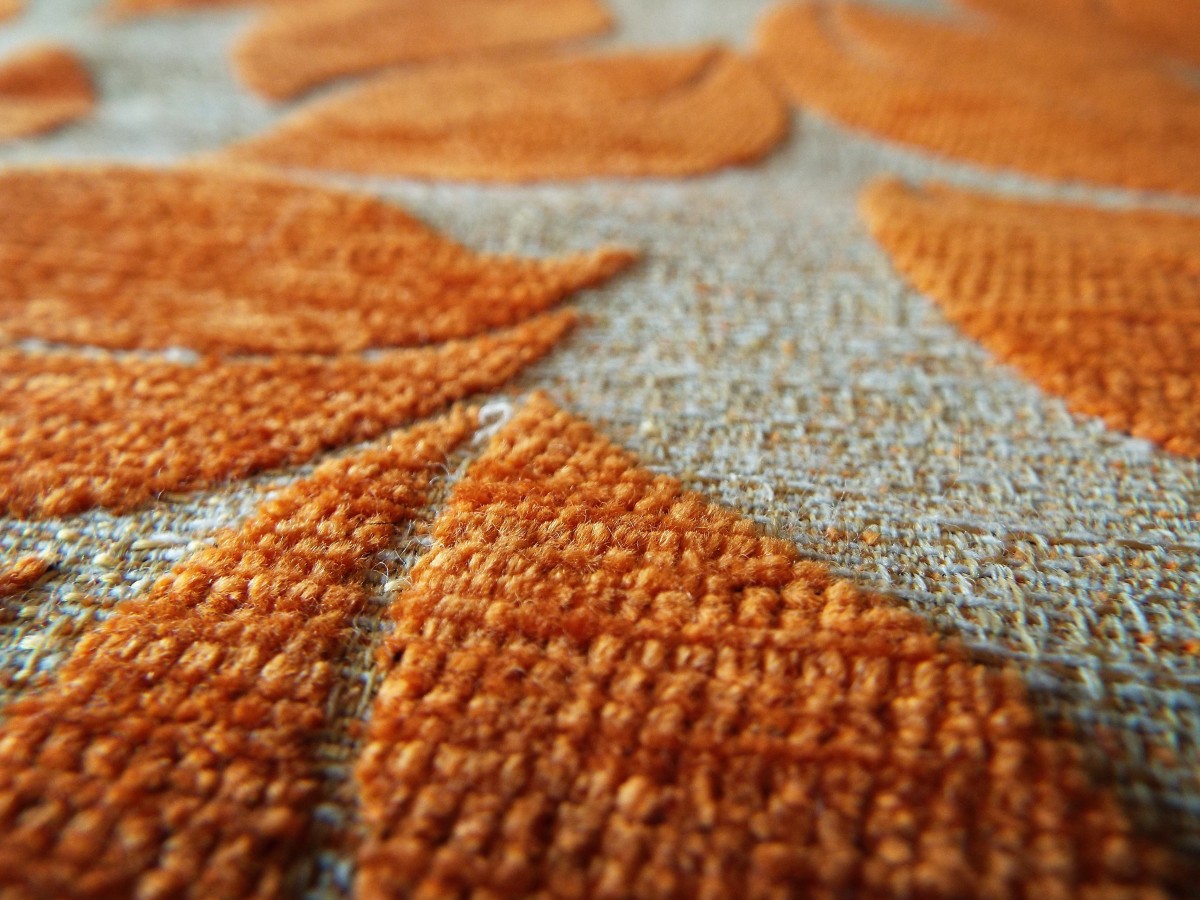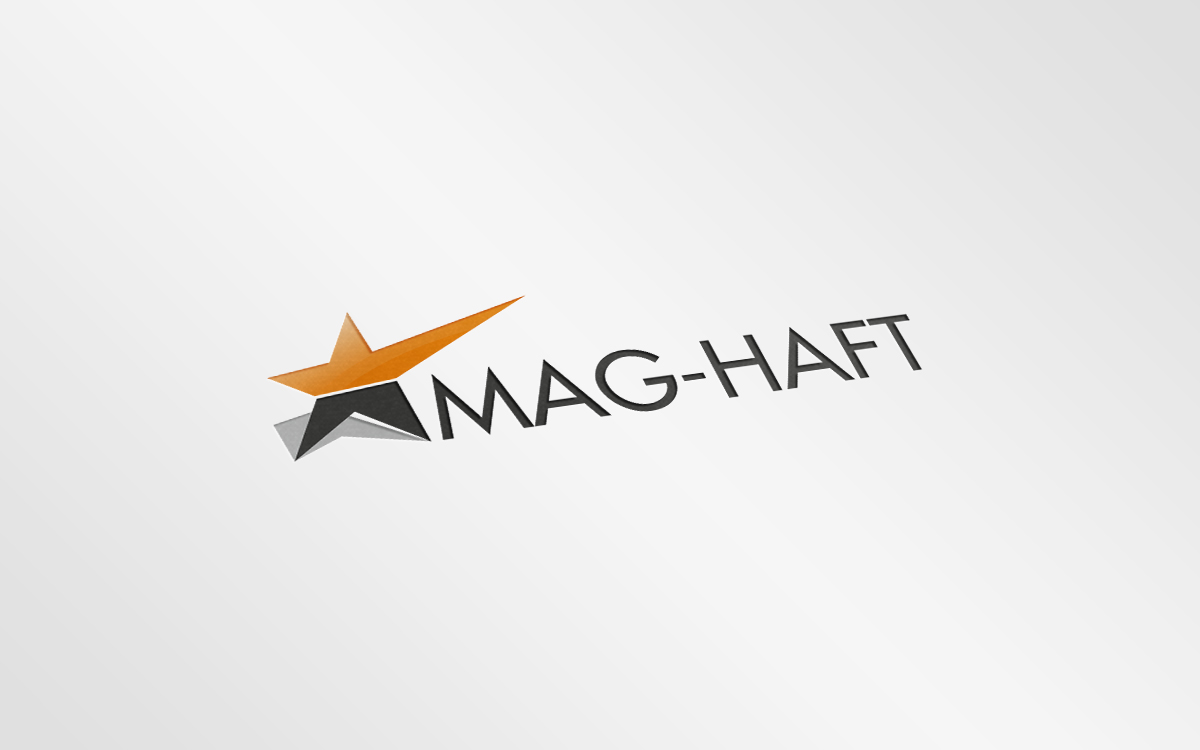 About the company, experience and staff
Professional embroidery services
The company has been operating since 1990. We have extensive experience in the embroidery industry supported by many projects for companies with global coverage, European and micro entrepreneurs. We have modern embroidery machines from "TAJIMA" and "ZSK". We also have LASER CO2 and UNIVERSAL X-660. Our machine park is constantly improved and we introduce the latest global technologies related to decorating clothing, footwear, etc.
Thanks to the high qualifications and professional experience of our employees who have been with us since the very beginning of the company's existence, we can be proud of the quality, timeliness and speed of order fulfillment.
Production and machinery park
Production and machinery park
Get to know how we operate and for whom
A top class studio designing embroidery designs allows us to make various designs, logos and designs without having to visit our company. We also provide services for cutting and engraving designs using laser technology. We realize orders for embroidery programs by electronic means.
Thanks to the high quality of embroidery we cooperate with global brands of clothing, footwear and knitting companies. Our clients are also companies from outside the clothing industry,
advertising, furniture and automotive agencies, or using logos for their production.
Services and offer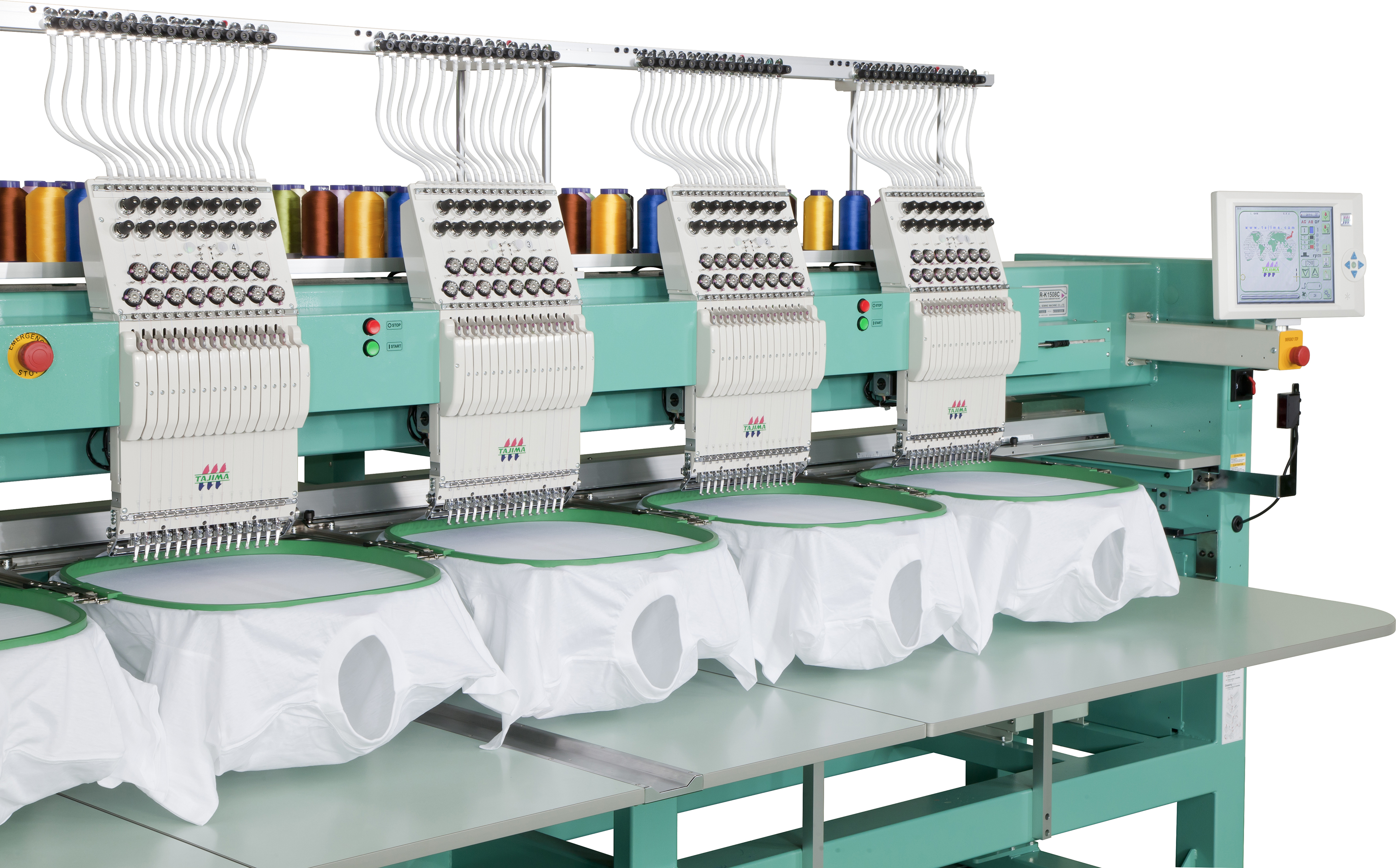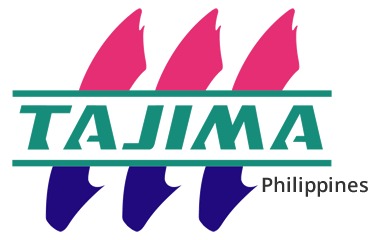 Computer embroidery on all types of fabrics, knitted fabrics, leather, artificial leather, etc.

Computer embroidery on patterns and finished products

Embroidery on footwear, sewing strings, ribbons, beads, sequins.

Embroidery in combination with sequins, jets and modern laser technology


School shields as emblems and directly on school uniforms


Promotional and advertising embroidery: logos and logos, emblems, badges, patches and badges, etc.

https://www.youtube.com/watch?v=pGbIOC83-So
We design and embroider globally and not only. We have made hundreds of thousands of projects for domestic and foreign brands. We can boast of cooperation with the best.




Contact
Contact
Do you need help or have any questions about embroidering on your product? Send message to our specialist.
P.P. MAG-HAFT S.C.
ul. Sikorskiego 5
42-200 Częstochowa
e-mail: bok@maghaft.pl
Tel: +48 34 361 45 93
Fax: +48 34 324 01 06
Kom: +48 510 500 006
Kom: +48 501 165 600